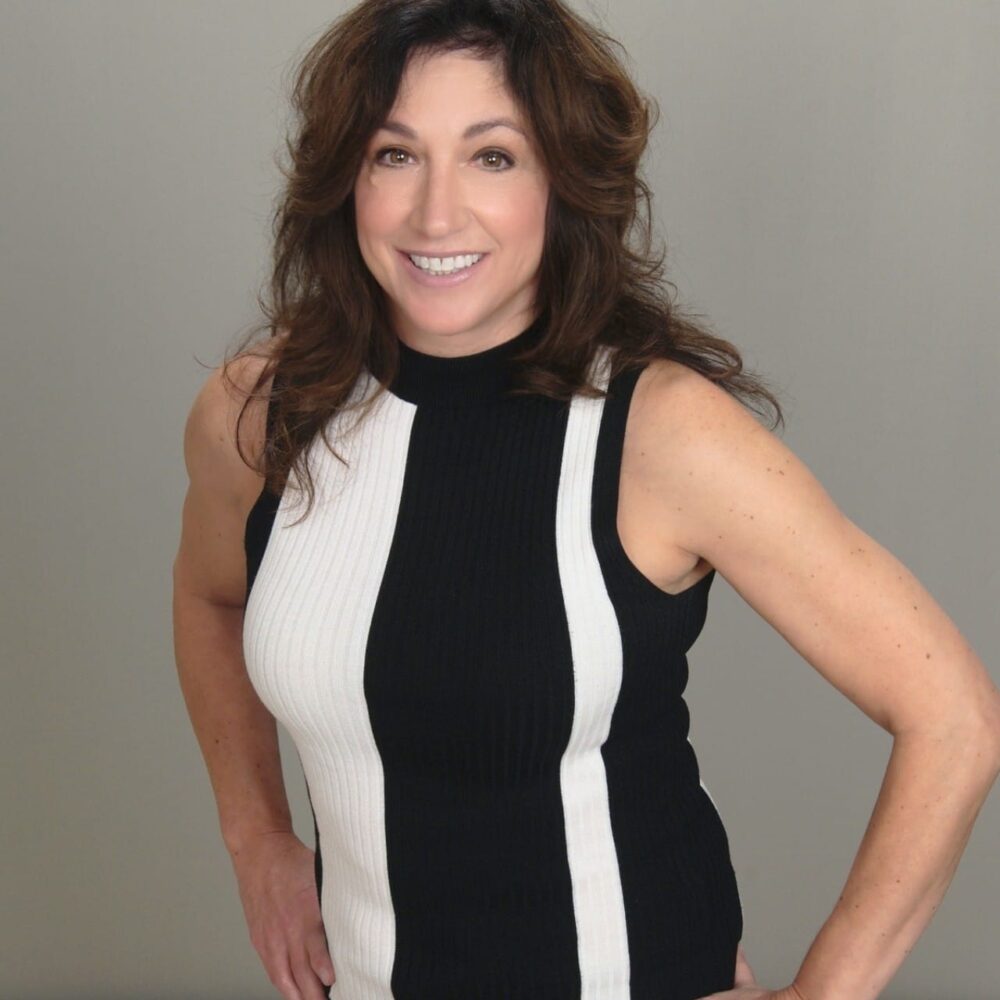 Meet Annamarie Pamphilis
Annamarie began her health care career as a dental hygienist in 1995. Through her career she observed the majority of her dental patients did not connect their oral health with their overall health. This prompted a journey of study outside of allopathic medicine and into holistic health.
Her journey began as a Master Herbalist and in 2009 becoming a Traditional Naturopath and Reiki Master. Realizing that the best health is obtained through the mind, body and spirit, she continued her studies and became a Certified Health and Fitness Coach, Tai Chi Easy Practice Leader and Yoga teacher.
Annamarie's gentle approach provides a calm environment to help provide profound mind, body, spirit relaxation for better health.
Annamarie loves spending time with family and friends and enjoys cooking, reading, writing and road trips.