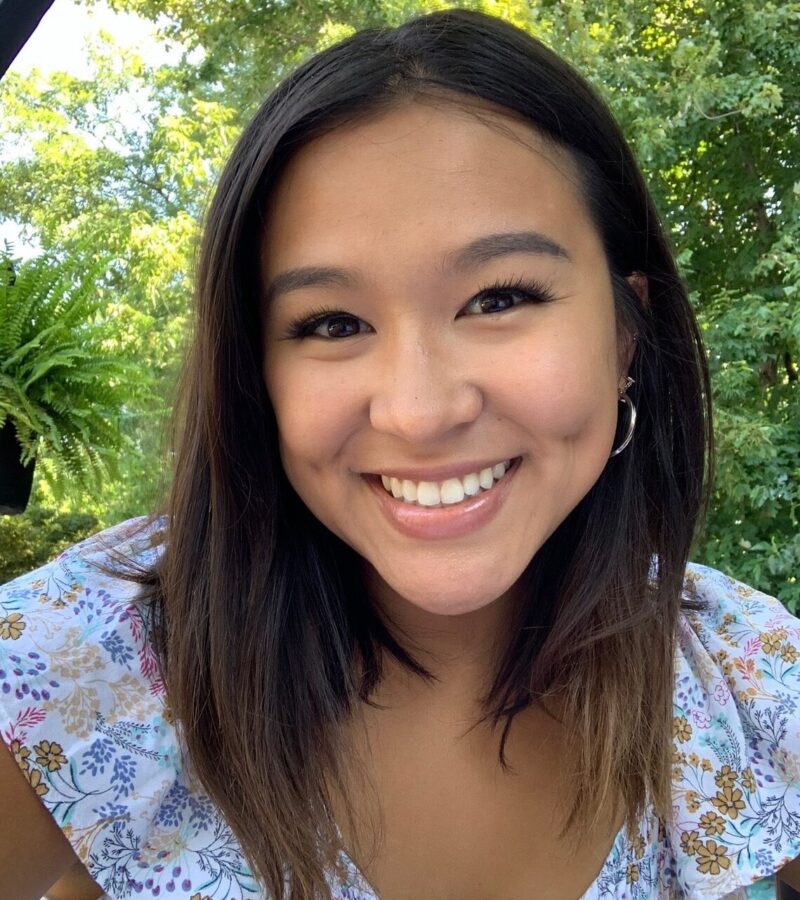 Meet Crystal Drennon, LSW
(she/her/hers)
Crystal believes that the mindset is the stepping stone toward change in life. She desires and strives toward helping clients feel supported and accepted throughout their placement in life. Crystal enjoys focusing on and incorporating the mind, body and spirit to help in areas such as confidence building, resolving conflict and increasing communication skills while also helping clients embrace seasons of life, whether they are warming or difficult. Her priority is to create a safe nonjudgmental space where clients can work toward bettering themselves when going through seasons of life. More than anything, she wants clients to be and feel seen as well as feel supported as they unpack life and find their inner voice, but also to challenge clients to lean into the resistance too.
Crystal earned an undergraduate degree in Health Science and a Master's Degree in Social Work from Cleveland State University. Crystal specializes in Perinatal Mental Health and has 5 years of experience as a doula that has helped develop a deeper view into how pregnancy, labor, birth, & support can affect not only mothers but the father, or parents (depending on how you identify) and children too. Crystal trained through Postpartum International and is working toward the Perinatal Mental Health Certification. She also is a certified Doula through Postpartum International, and Peer Lactation Specialist through H.E.R.B.A.L.
Crystal knows 4 different languages – Laos, Thai, English and ASL. She leapfrogged the Appalachian Trail and also later went back and did a portion of it in the Smokies while 6 months pregnant!