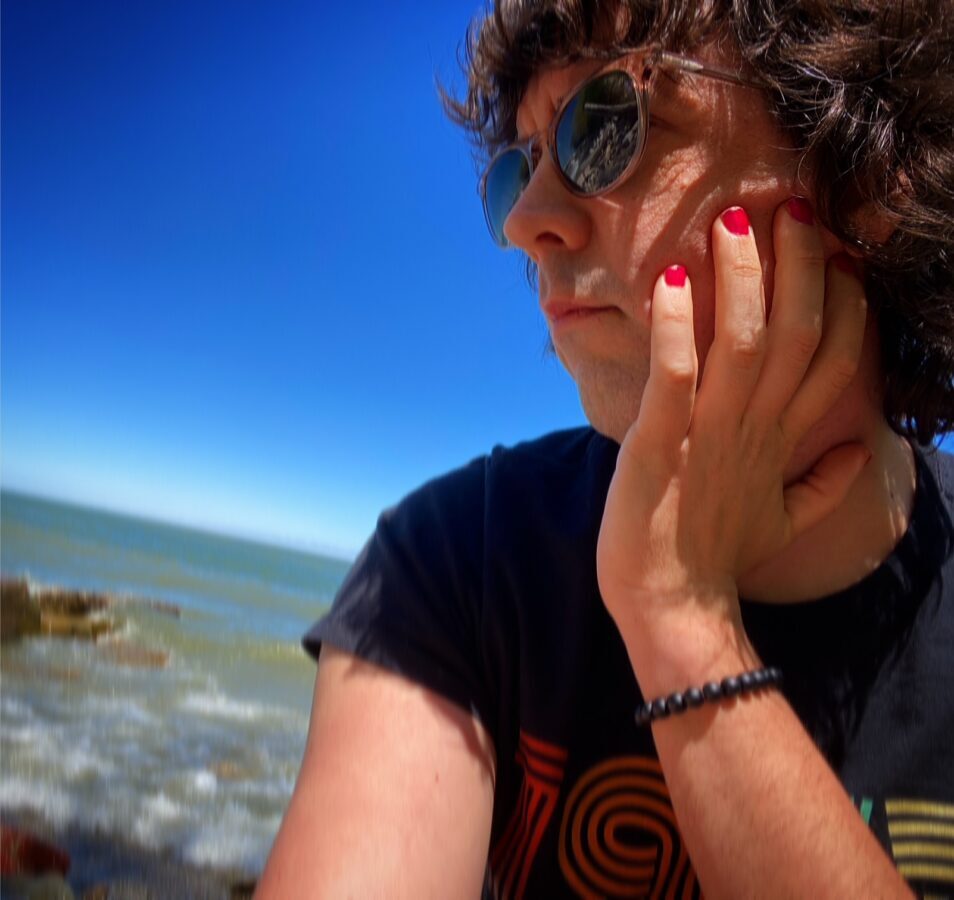 Meet Dannie Horton, LMT
Dannie is a licensed massage therapist and embodiment nerd. Their work prioritizes gentle and safe touch and includes an array of both relaxation and therapeutic modalities. They graduated from an 800+ hour massage program here in Cleveland in 2022 and recently completed a 12-week certification in Somatic Embodiment and Regulation Strategies.
Aside from their work in massage therapy, Dannie parents two incredible children, is active with the regional burning man community, and volunteers on the consent team at Mosaic Experiment.