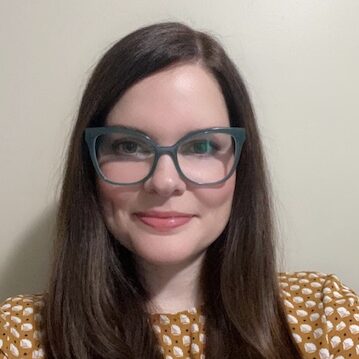 Meet Amie Grant, LPC
(she/her/hers)
Amie is a Licensed Professional Counselor. She graduated from Cleveland State University in 2012 with a Master of Education, specializing in School Counseling, and recently completed the requirements for Clinical Mental Health Counseling. Amie approaches her work from a feminist empowerment perspective, believing that often our stress and anxiety stem from the expectations that society has placed up on us. By exploring our experiences through this lens and building upon the unique strengths each of us has, we can work towards living more empowered and authentic lives.
Amie enjoys reading, listening to music and comedy podcasts, traveling, and going to flea markets.
Amie is under the supervision of Samantha Willi, LPCC-S E.1800536-SUPV.