Have you thought about counseling for a while, but haven't been able to fit it into your schedule? Do you know that you need to put energy into feeling better about life and want therapy to fit into your lifestyle?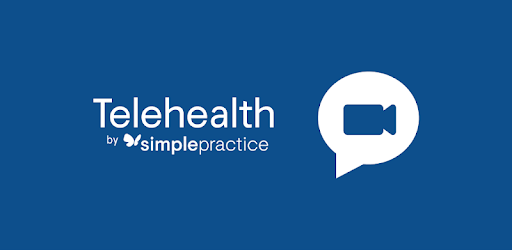 We know that life is busy and that each minute has something scheduled. There is school, work, families, friends, relationships, and your community.
CLE Counseling has a goal to provide quality services without being an additional stressor for you. We offer telehealth services so that you don't have to worry about traveling to the office. We offer HIPAA compliant video services for sessions. You can get the same services as at our office, but from the comfort of your own home or office. Together we can work on continuing to move you into the direction you'd like and examine barriers keeping you stuck where you are. We can help you to manage stress and anxiety or even work through traumatic events from the convenience of your own space.
It is possible to receive counseling and still maintain your lifestyle. We are here to help with taking care of yourself in a modern approach!
At CLE Counseling, we utilize Simple Practice Telehealth for our video counseling. It is HIPAA compliant and easy to you. You can use a web browser or download the app for your phone/tablet.
It is important to know that CLE Counseling only offers online counseling for Ohio residents. Some insurance companies do not reimburse telemental health sessions. Be sure to check with your provider before scheduling a session. If your insurance does not currently cover online counseling, you can still seek computer-based therapy at our regular self-pay rate.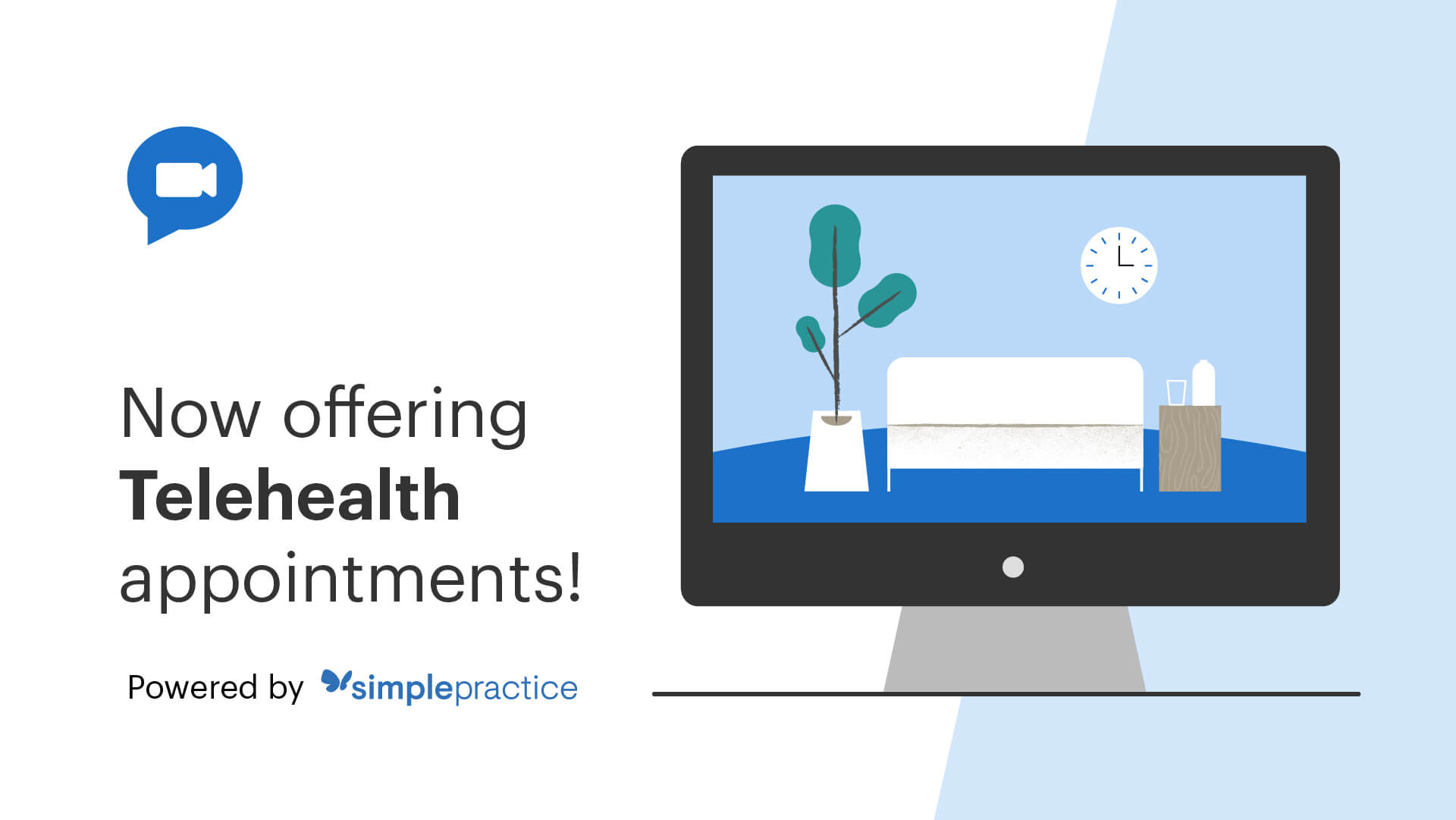 To find out more about the benefits of telehealth, please read this article: