Welcome to CLE Counseling and Wellness Center!
CLE Counseling and Wellness Center is a counseling and wellness practice in Westlake, Ohio. We provide services counseling and wellness services to children, adolescents, adults, couples, and families. Our goal is to work with our clients to create individualized treatment plans tailored to specific needs.
COVID-19 Safety Protocol



During this time, we are committed to making sure that we are protecting our clients and therapists. All therapy intake sessions will be completed via telehealth. Select therapists will be completing limited in person sessions as requested. We will continue to monitor the climate and make decisions to maintain safety for all. Wellness services will follow office safety guidelines.

We are so glad that you found us and can't wait to help you on your journey forward!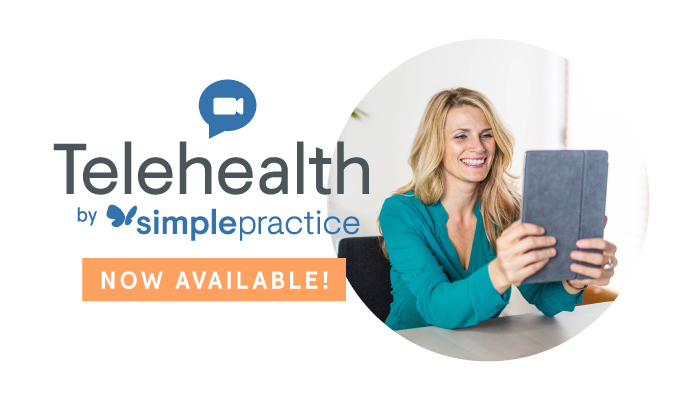 Make an appointment
Counseling
Make an appointment
Wellness
When we are no longer able to change a situation, we are challenged to change ourselves.
We are confident in our ability to work together in helping you gain the necessary tools to overcome any challenges that you are facing. You don't have to be on this journey alone. We have the experience to help you achieve your goals and live a more fulfilling life.
We understand that no two individuals are the same and we create our sessions together to address challenges unique to you. We will work together to understand the root cause of your struggles and address those issues with long-lasting strategies. Our goal is to make sure that you feel that you are the key component to designing your treatment.
If you're thinking about taking the next step,
Book your counseling appointment now!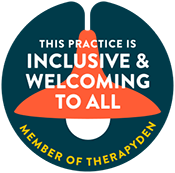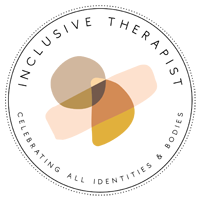 CLE Counseling and Wellness Center is an LGBTQ+ affirming practice.
CLE Counseling and Wellness Center is an anti-racist practice.​