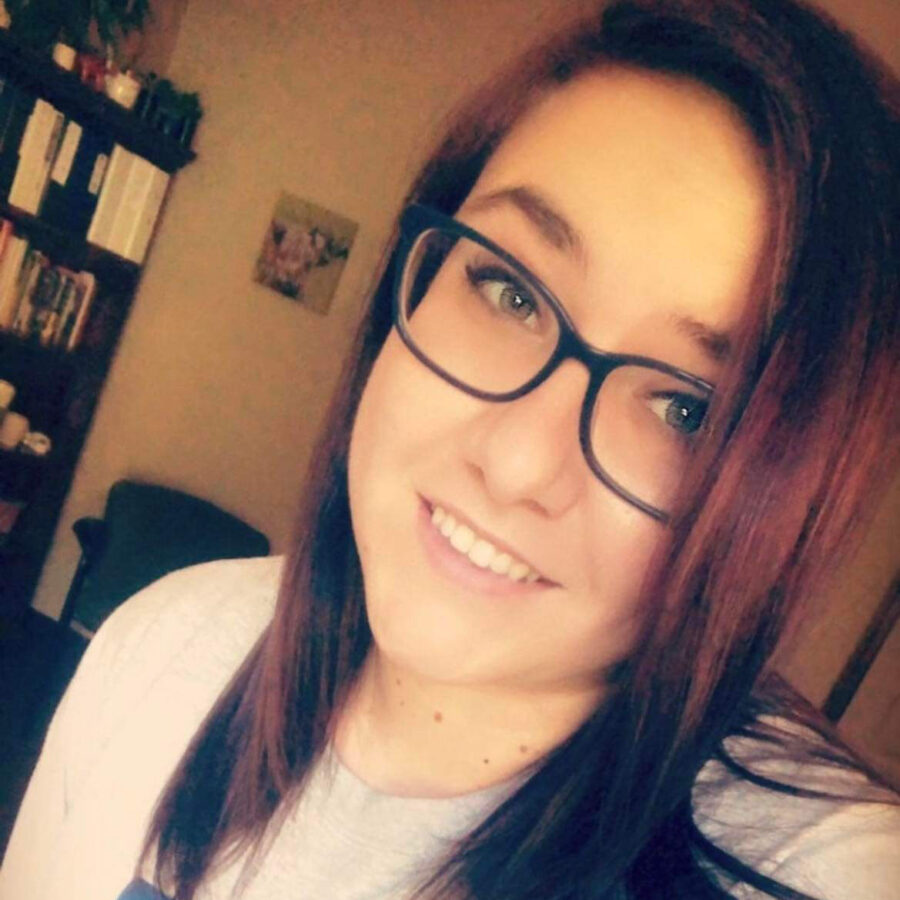 Meet Erika Richardson, LPC
(she/her/hers)
Erika is a Licensed Professional Counselor. She earned her Master's of Education in Clinician Mental Health Counseling in 2020 from Cleveland State University and is actively working towards her Independent Chemical Dependency Counselor licensure. Since graduating, she has worked in community mental health providing both mental health and substance abuse counseling, in group and individual settings, to diverse populations; ranging from adolescents to adults.  She additionally has experience working with individuals involved with the criminal justice system and multiple services system involvement. She also has experience working with physicians and their clients who are taking maintenance medications such as Suboxone, Naltrexone, Sublocade, Methadone, and Vivitrol. Her training includes: Eye Movement Desensitization and Reprocessing therapy (EMDR), Cognitive Behavioral Therapy (CBT) Cognitive Behavioral Therapy for insomnia (CBT-i), Trauma Focused Cognitive Behavioral Therapy (TF-CBT), Dialectical Behavioral Therapy (DBT), Motivational Interviewing, and extensive course work in substance abuse treatment. 
Erika believes in an individualized approach to therapy and meeting people where they are, assisting them in finding the best modality for their unique perspective, to help them reach their goals and navigate through life's challenges. She strives to create a safe and open environment for her clients, encouraging them to be their authentic selves during their healing process and to utilize sessions to express themselves and share in ways they otherwise cannot. 
She is a dog mom to three – Chase, Tucker, and Moose and a horse mom to one – Bobby Sox. She is also an avid bowler and enjoys traveling to and competing in tournaments all across the state of Ohio. In her spare time, she loves being with her friends and family.