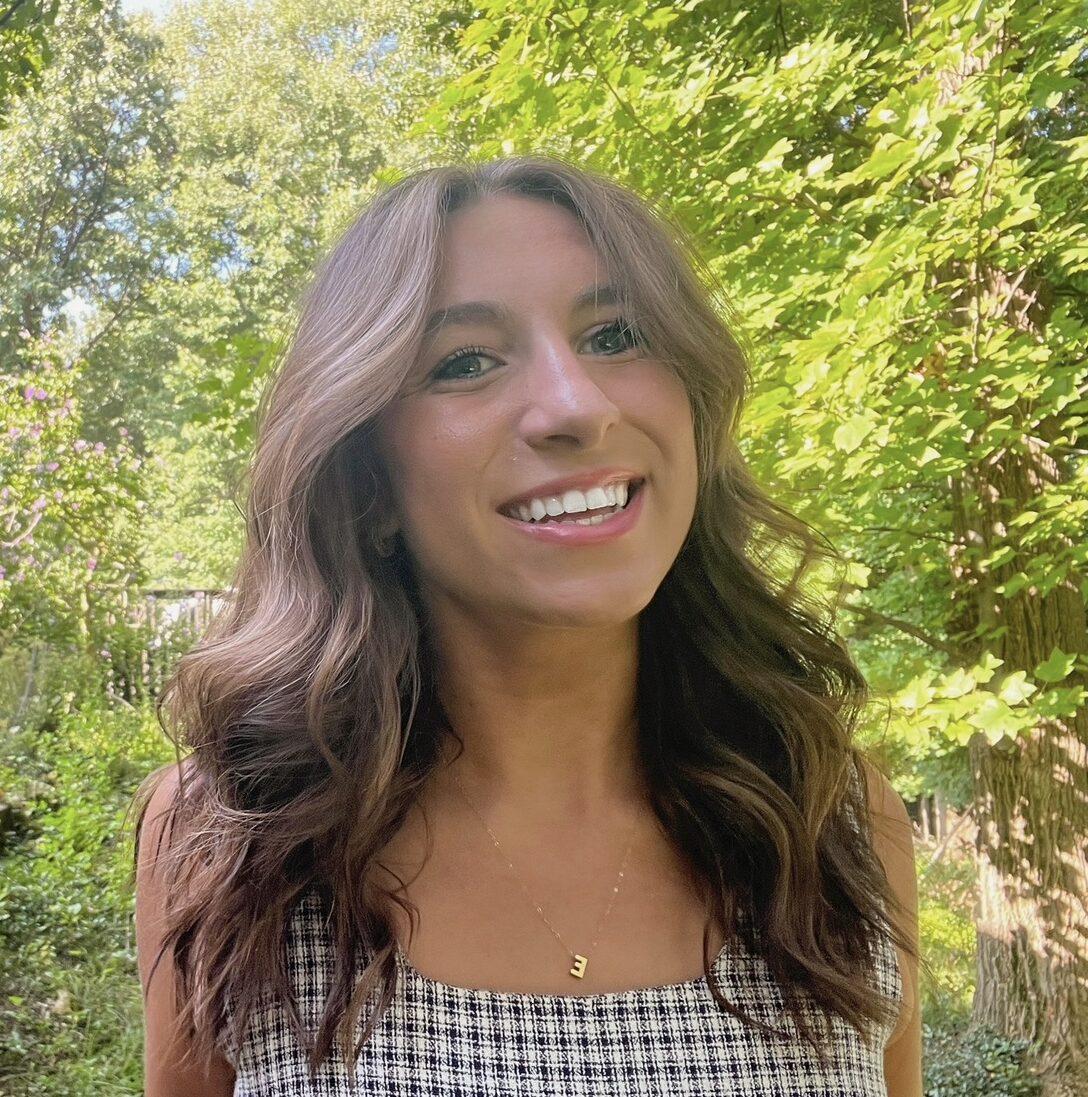 Meet Erin Gee, SWT
(She/her/hers)
Erin is a Social Work Trainee currently completing her Master of Social Work from the Case Western Reserve Mandel School of Applied Social Sciences. She has earned her Bachelor of the Arts in Psychology and Human Development and Family Studies from the University of New Hampshire. Erin has experience working with adolescents, adults, and survivors of traumatic brain injury. Erin is working towards receiving her certification in Trauma-Informed Practice from Case Western's Center on Trauma and Adversity and the Neurosequential Model of Therapeutics.
Erin believes that we are all made up of many unique parts that make us whole, and sometimes these parts need healing and compassion. To flourish is to find fulfillment in your life and connect with yourself and others on a deeper level. It is not just the "absence of a problem" but to live a life that you are satisfied with, to the fullest. Erin believes that by working together, you can use your strengths to work towards your goals and flourish!
Erin loves spending her time out in nature, traveling to national parks, and hiking. She is a huge Swifite and Bravo fan and relaxes by listening to her favorite album "Speak Now" or watching The Real Housewives of Beverley Hills.
Erin is under the supervision of Krystal Gesicki, LISW-S I.1600727-SUPV.