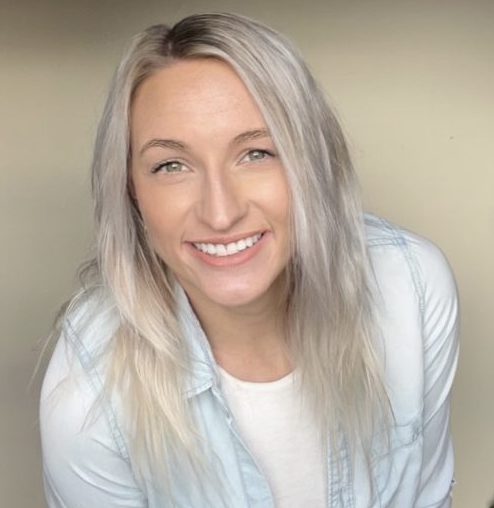 Meet Alexandra Stine, LSW
(She/Her/Hers)
Alex is a Licensed Social Worker who earned her Master of Social Work degree from Case Western Reserve University. While working towards her master's degree, she focused her studies on adult mental health. She is continuing to work with adults at CLE Counseling through virtual sessions.
Alex views counseling as a collaborative experience where you can identify thoughts and their impact on emotions, explore past experiences that may affect you today, ways to tolerate the ups and downs of life, and build mindfulness/stillness into your routine. Daily stress can also be decreased through the creation of healthy boundaries and helpful forms of communication with others.
Alex is passionate about exploring different coping strategies and finding the ones that work best for each unique person. She places high importance on being a listening ear that makes you feel heard, validated, and understood. While working with Alex, her goal is to help you identify what works best for you and remind you that you are the expert in your own life.
"Respect your own journey. You are allowed to grow at your own pace." – Tamara Levitt