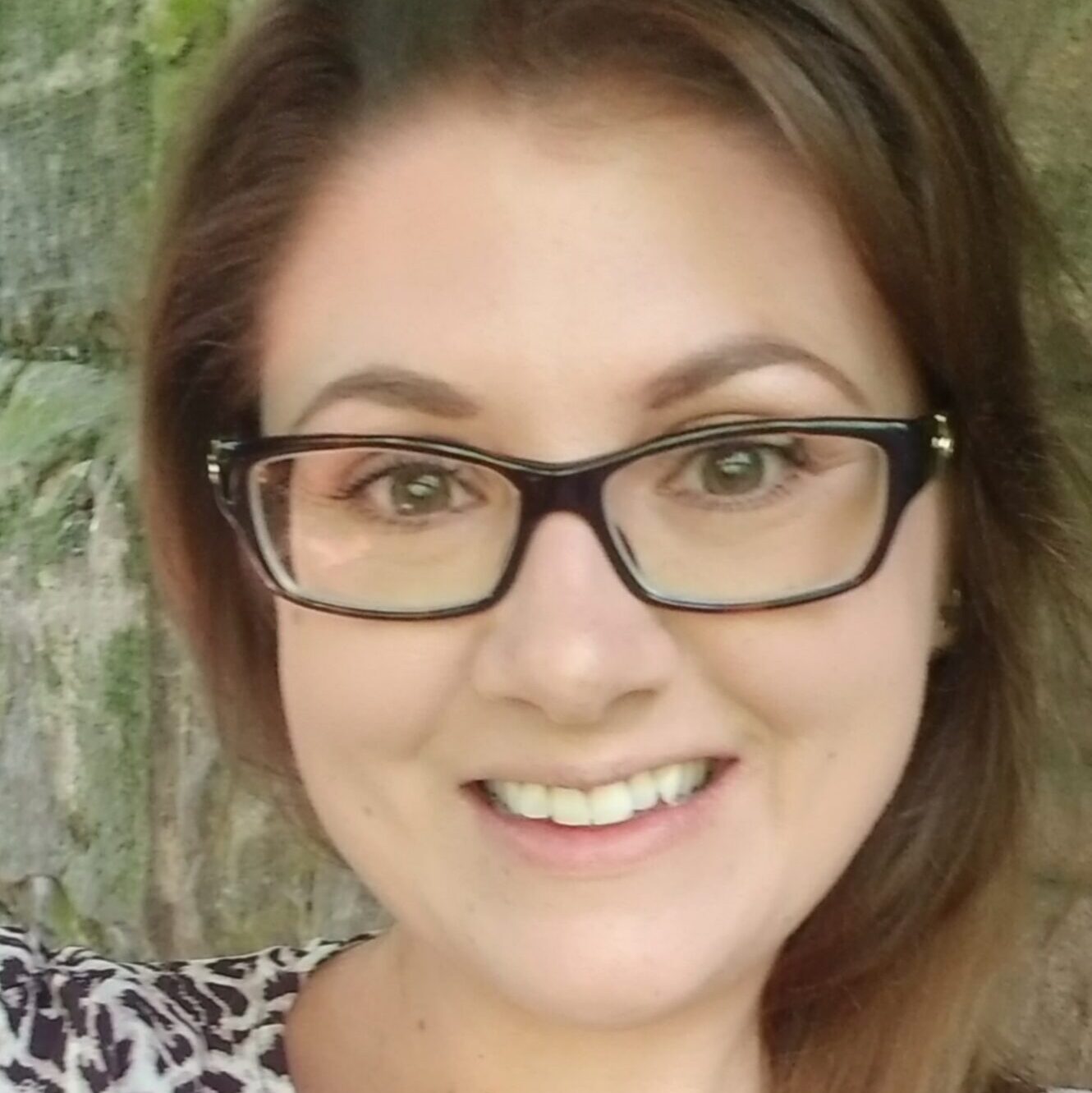 Meet Krystal Gesicki, LISW-S, LICDC-GAMB
Clinical Lead
(she/her/hers)
Krystal graduated from Case Western Reserve University in 2014 and holds the following credentials: licensed independent social worker with supervision designation, licensed independent chemical dependency counselor with gambling endorsement, and certified clinical trauma professional.
Krystal has a commitment in working with adults in finding their life identity, overcoming obstacles to being their best self, and learning to live a life with no regrets. Since 2013, she has joined individuals as they navigate life after trauma, revitalize their life during recovery, and gain new skills to cope with the sea of overwhelming emotions. Combined with themes of Dialectical Behavioral Therapy (DBT) and EMDR, Krystal utilizes a personalized approach to help individuals design a life worth living. By providing a safe and validating space, she welcomes exploration of mental health, trauma, gambling disorder, and substance use counseling needs.
Krystal enjoys expressing her creative side through trying new craft projects, seeking new adventures in Ohio, and spending time with those that mean the most – including her two cats – Maya and Nala.